FEATURED PROJECTS & AWARDS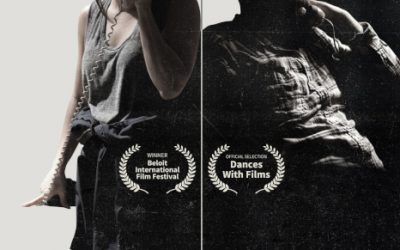 Last Call | Feature | Gavin Michael Booth, Dir. | Mimetic Entertainment Shot in two true single takes, filmed simultaneously in two different parts of a city, Last Call, is a real time feature presented in split screen showcasing both ends of a wrong number phone call...
To help amazing creatives realize their vision by providing high quality, highly effective, signature, story-driven music that's deeply woven into the fabric of the project.
To be a go-to creative partner who dives deep, and provides fresh perspective, uncovers hidden opportunities, and lends new energy to help bring out the best in every project.
To be a serious, top-tier professional who delivers a fun, easy-going atmosphere around the process, and encourages collaboration, great creative flow, and fantastic results.
Adrian Ellis is a true professional, and understands the needs of filmmakers. He scored our upcoming indie feature, "The Uninvited" working against a tight deadline. The music he provided… has the whimsy of Danny Elfman, and a haunting quality that echoes the sound of Ennio Morricone. Jonathan Pokay
Get in touch and let me know what you're working on!