FEATURED PROJECTS & AWARDS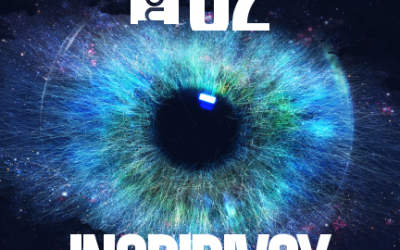 Inspirivox | Album | Publishers: hard Music Design / APM (USA/Canada) / BMG (UK) A dynamic collection of rich hybrid orchestral and electronic textures backed by EDM beats featuring dramatic and emotive vocalizations, written and produced by Adrian Ellis and Caleb...
To help amazing creatives realize their vision by providing high quality, highly effective, signature, story-driven music that's deeply woven into the fabric of the project.
To be a go-to creative partner who dives deep, and provides fresh perspective, uncovers hidden opportunities, and lends new energy to help bring out the best in every project.
To be a serious, top-tier professional who delivers a fun, easy-going atmosphere around the process, and encourages collaboration, great creative flow, and fantastic results.
Adrian Ellis is a true professional, and understands the needs of filmmakers. He scored our upcoming indie feature, "The Uninvited" working against a tight deadline. The music he provided… has the whimsy of Danny Elfman, and a haunting quality that echoes the sound of Ennio Morricone.
Jonathan Pokay
Let's start the conversation!